A Fast-Growing Group, acquiring and scaling businesses in diversified industries.
Groupe Gautam, with its dynamic team, is one of the fastest growing investment management companies in Montreal, Canada.
We value our all businesses and stakeholders
A private investment holding company founded in 2020 and incorporated in Canada. The holding currently owns a portfolio of businesses in different industries including Education, F&B, Hospitality, logistics and real estates.
Groupe Gautam's seasoned Board of Directors play an active advisory role to guide the development and expansion of the different business entities. They also continuously explore to invest in promising opportunities and business ventures that support the Groupe's financial and business goals.
Id in massa et feugiat non enim non pretium pretium fermentum donec neque pellentesque et sociis integer amet venenatis dignissim a porta maecenas non.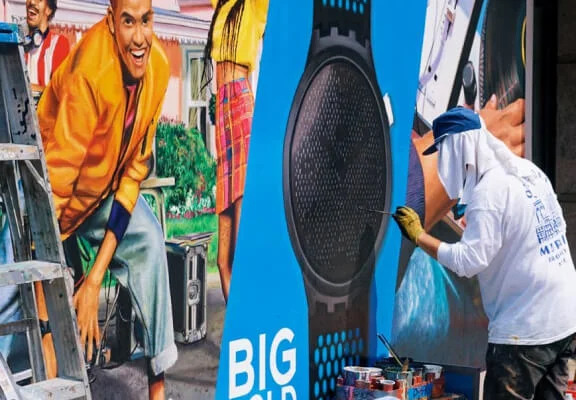 TechZ World Con #4
Creative
Dooland Trip Campaign
Social Media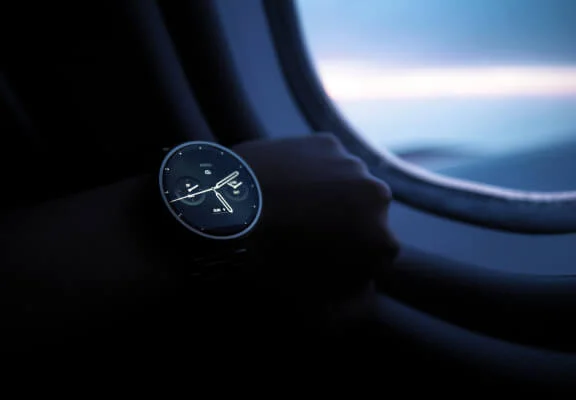 Detick Watch Product Launching
Digital
Kripeek TV Commercial
Traditional
I can see the potential and the hard work with every person in this company. We love to work with Mr.Niraj and his team and grow our portfolio together.
- Groupe Gautam Subsidiaries -
We are in many industries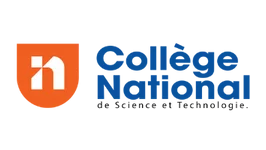 College National de Science et Technologie
College National de Science et Technologie (College National of Science and Technology) is a private college located in Montreal, the largest city in the Canadian province of Quebec., established in 2019 and recognized by the Quebec Ministry of Education as: DLI O266212673772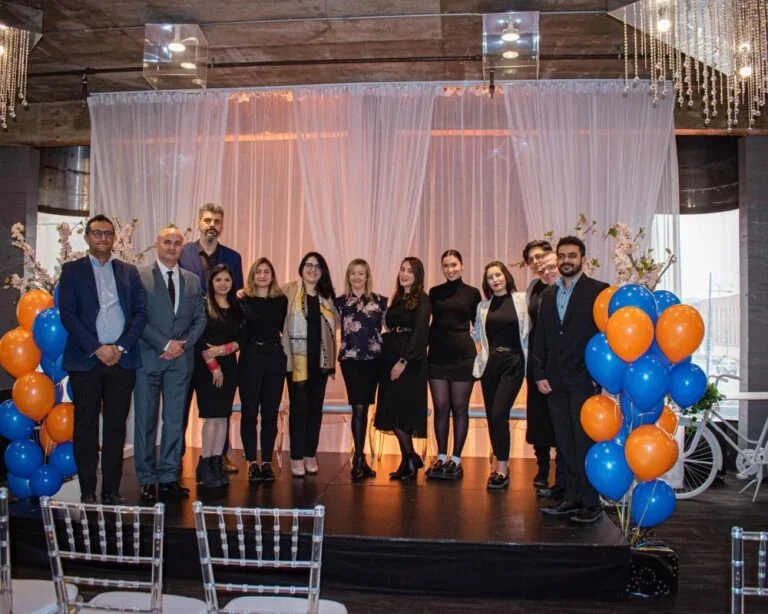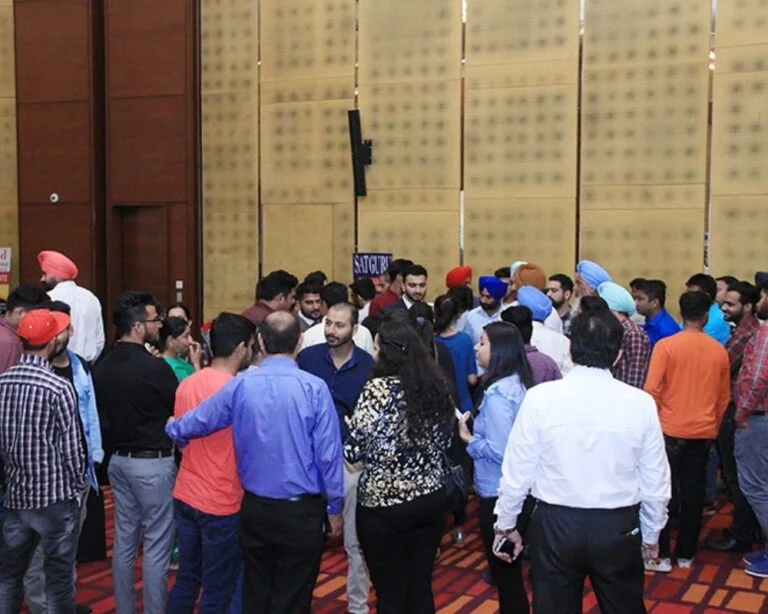 Gautam Services is a team of Canada education consultants with vast expertise in study visa, college migration, and recruitment services. With 1 office in India (Balachaur) and 2 offices in Canada (Brampton and Montreal), we have partnered with the leading colleges, universities, and educational institutes of Canada to simplify overseas education for everyone.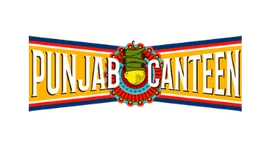 We serve 'Punjabi' Indian Cuisine that will take you back home (je tusi India to ho) or it will give you a prime taste of delicious food that you can get in India whenever you visit (jana zarur).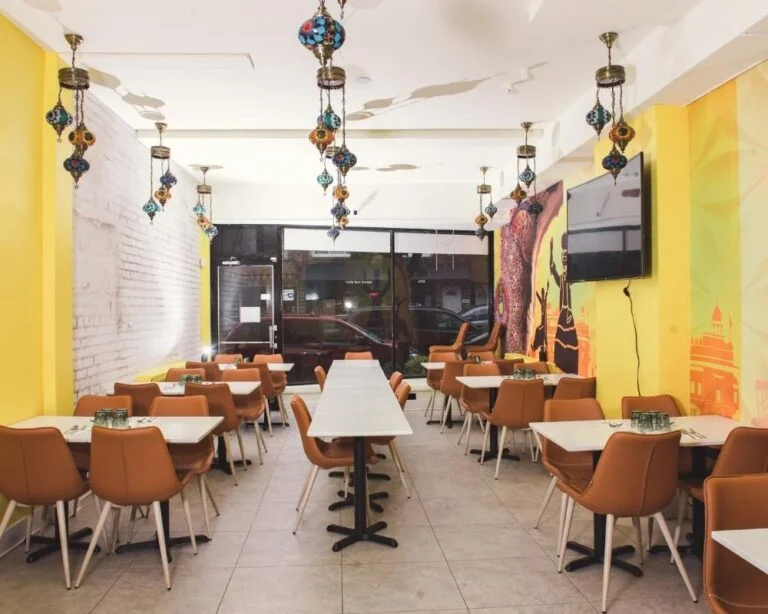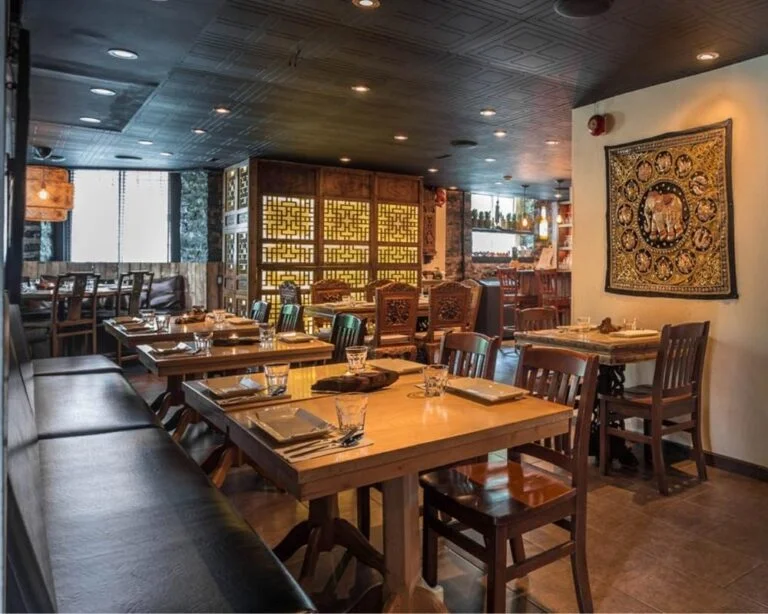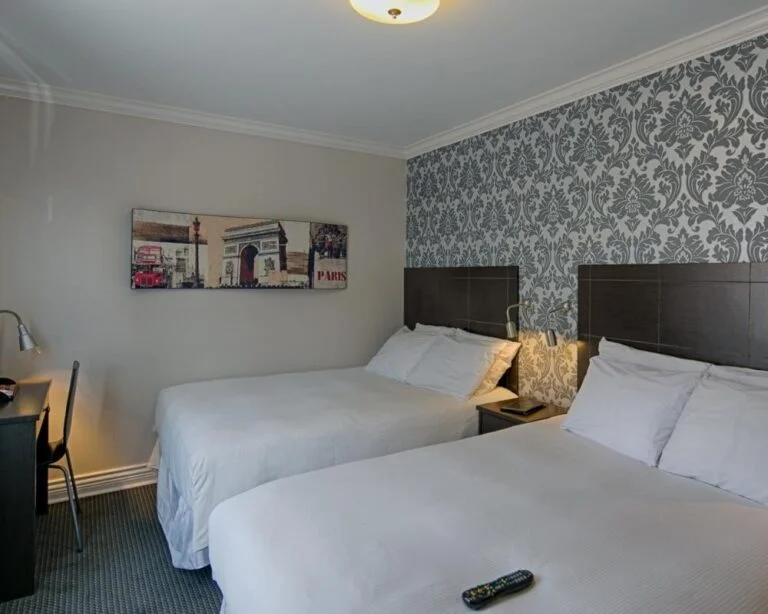 Operating for over 30 years, Hotel de Paris has welcomed guests from all over the world. The hotel has always been one of great value and variety offering each guest a room and experience tailored to their needs. Offering everything from a small budget room to an executive king suite with balcony overlooking Sherbrooke Street, Hotel de Paris provides the same high standard of service to each of its guests.
Nawab-e-Punjab is a new premium restaurant that has recently opened up in Lasalle, Quebec. The restaurant is known for its exquisite food and drinks menu, as well as its luxurious ambiance and decor. If you're looking for a truly unique dining experience, Nawab-e-Punjab is the perfect place for you.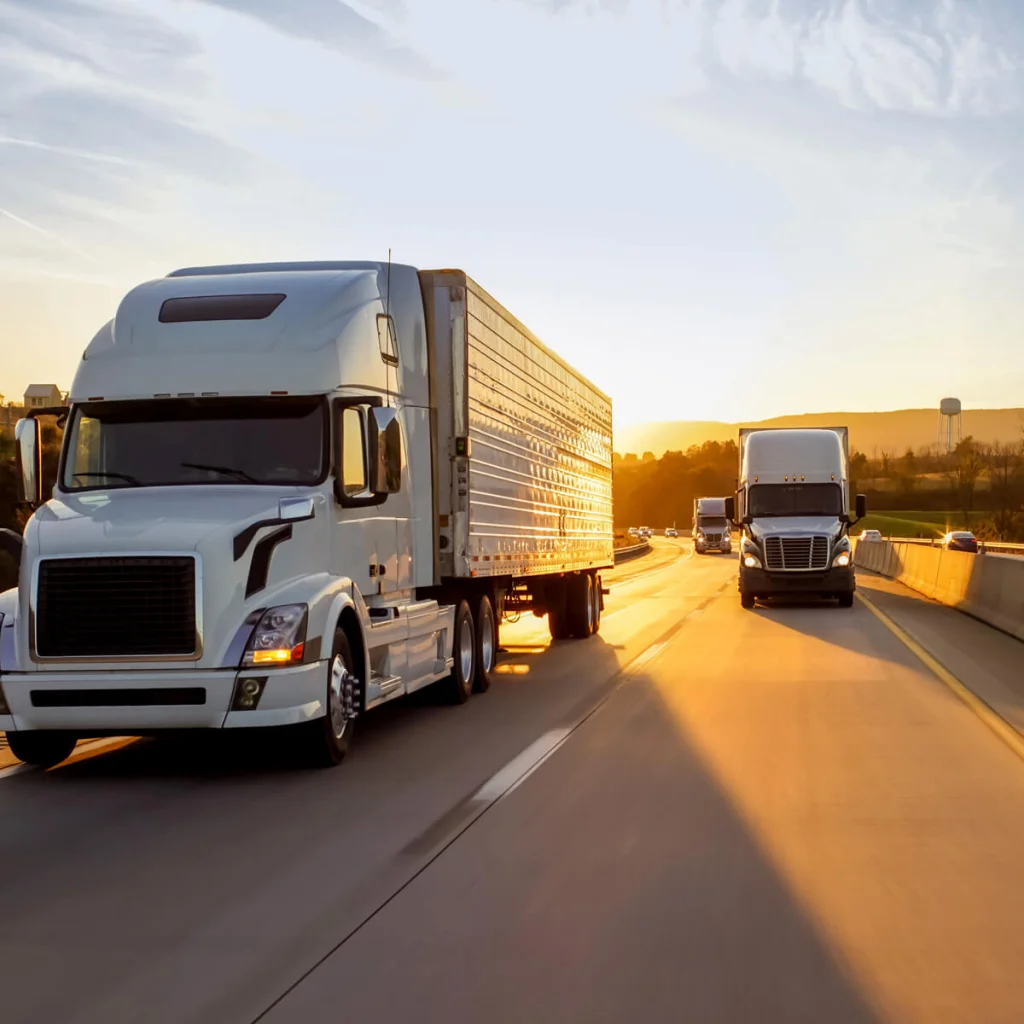 Consectetur dui massa, at augue maecenas augue suscipit a nec praesent orci scelerisque nisi, ac egestas suscipit in enim ultricies turpis consequat arcu.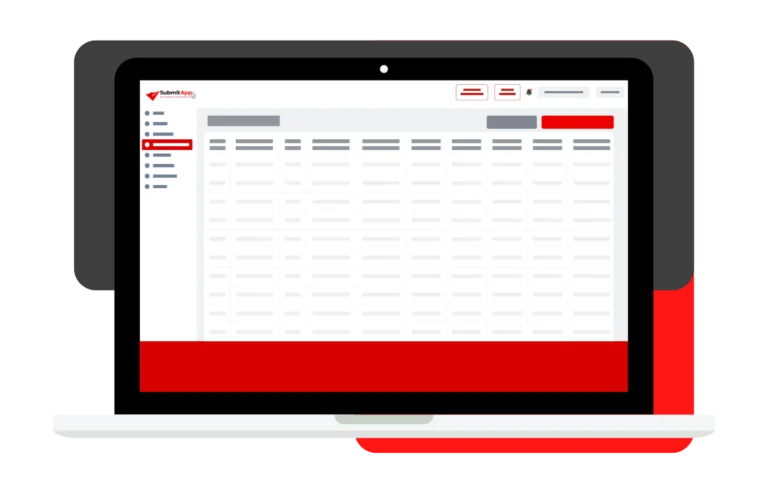 SubmitApp provides a well-designed solution for recruitment agencies to apply for our institution partners. We have exclusive programs and highly motivated admission team to make things fast and easy for you.
Tikkaway is a fast food/takeaway restaurant located in the vibrant city of Montreal, Canada. Founded by a group of passionate food enthusiasts, Tikkaway offers a unique blend of American fast food with an Indian twist.