First, we invest in potential. Then, we make it happen.
It has all started with education which has been Canada's one of the biggest sectors for decades.
Niraj Gautam, as a post-student in Canada, he believed in helping other students and enlightening their path to study in Canada's educational institutes. After opening his first company to help student candidates, his success brought him the experience and the capital to invest in other industries.
By acquiring a restaurant and taking it to a next level, he totally changed the brand into a very successful business where it's soon opening its third location in Montreal. In addition to this, he kept looking for other business opportunities and investing into them to scale and diversify his portfolio. Then soon the company had grown, and it was shaped into its current version, Gautam Group.
Actively pursuing these opportunities and being a part of the growing Canadian business market, Gautam Group quickly became a holding company which owns and manages, a college, multiple restaurants, a hotel, an ed-tech platform and multiple real estate properties in Canada.
Now, the company is looking for new milestones in both education and franchisee businesses to bring new assiduously growing brands into Canadian and other markets.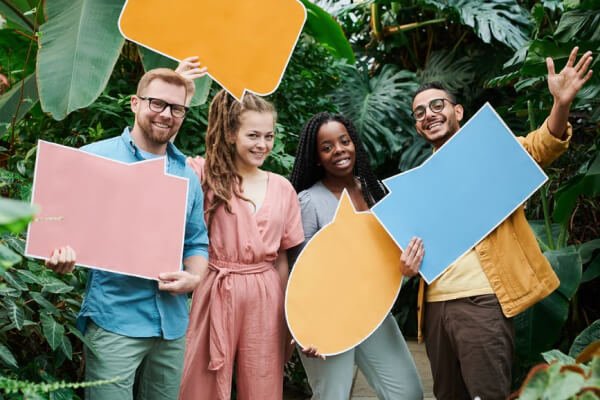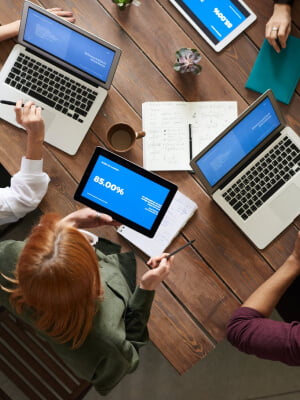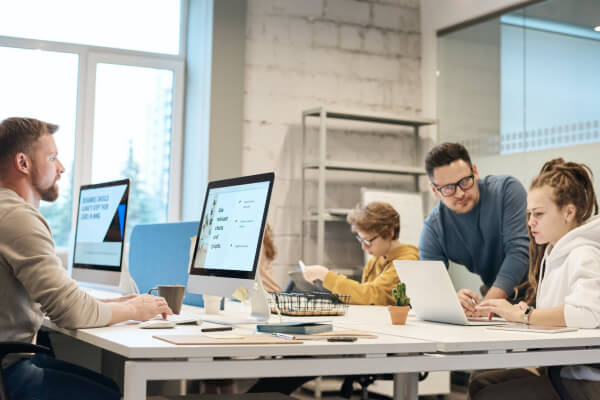 Employee and Stakeholder Engagement
While connecting with many other businesses and creating strong relations, Group Gautam kept his employees' engagement and well-being as a priority. In our company, we value the challenges and individual's ideas which we believe will bring long-term success.
We care about our employees and consider them as family. They always come first and share our success while bringing their best to the table. As Gautam Group, we will keep giving value to our employees and all the other business partners. Because this is what we believe is right.
CSR and Contribution to the Community
We always believe that giving back to the community is cardinal regardless of being a company or an individual human being. Thus, we are highly involved in community service and sharing our success with the ones who need it the most.
Gautam Group is actively looking for possibilities to contribute to the community and helping the ones who are in need. We are already working with NGOs and are open to initiate new connections to work on helping people and the environmental issues together.
Being the top 10 investment management companies in Quebec
Bringing value to Canadian business market by growing our businesses in major industries.
Giving back to the community and providing more job opportunities for people in Canada
Groupe Gautam Subsidiaries