First, we invest in potential. Then, we make it happen.
A private investment holding company founded in 2020 and incorporated in Canada. The holding currently owns a portfolio of businesses in different industries including Education, F&B, Hospitality, logistics and real estates.
Groupe Gautam's seasoned Board of Directors play an active advisory role to guide the development and expansion of the different business entities. They also continuously explore to invest in promising opportunities and business ventures that support the Groupe's financial and business goals.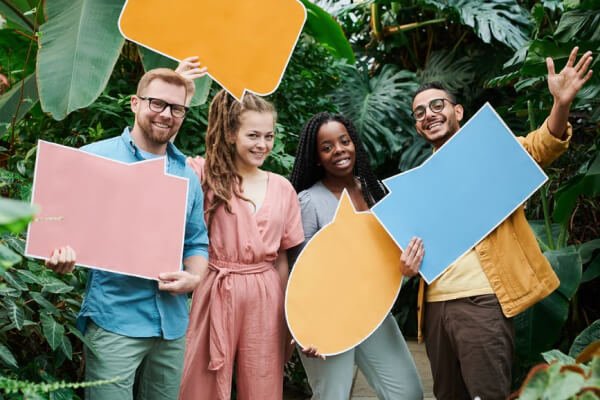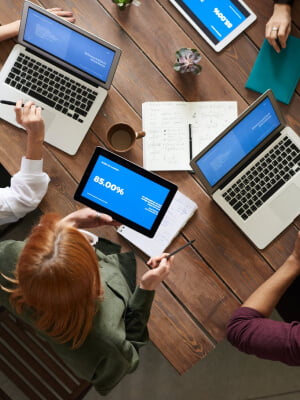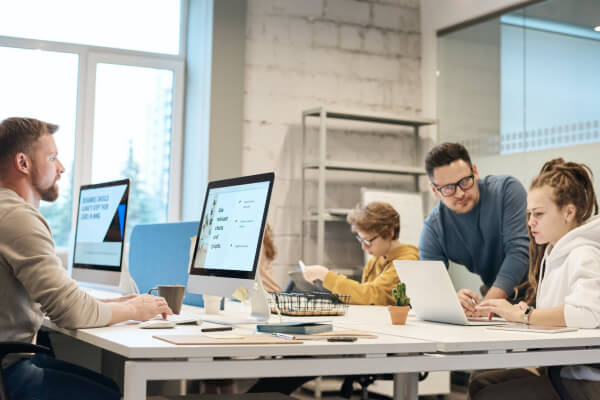 Being the top 10 investment management companies in Quebec
Bringing value to Canadian business market by growing our businesses in major industries.
Giving back to the community and providing more job opportunities for people in Canada
Groupe Gautam Subsidiaries